With Christmas coming up and reminiscing on how now I have my own house...
A fiance...
and the two bestest fur children I could ask for...
But I also have to buy my own drinks now, or I guess a bottle...so thank you ecards, pinterest and blunt cards for making me not feel so shitty on christmas...
I want this kind of Christmas all the time!!!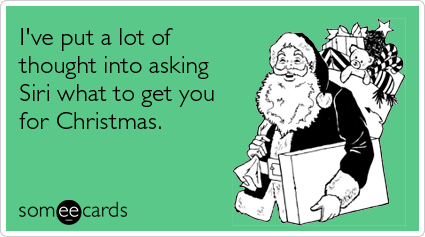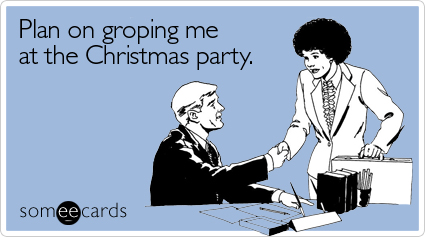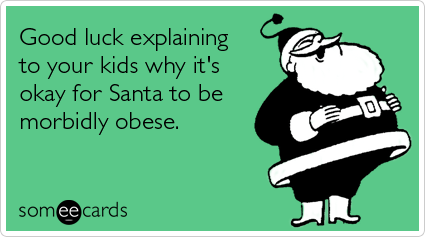 I hope everyone gets exactly what they want and no
heartache since some of us are becoming adults right
now and learning real life. I want to go back to where I
receive gifts, not buy them!