Ok, so it's me, Raven, hijacking my boo-boo's blog because she was too tired last night to write up the amazing story of the proposal from her man, so I am here to give just a few sneak peeks and as soon as my little Taybug is up and at 'em today, she will post here with the whole detailed story.
Do you know how much I love my taybug? A lot. Not only is she stunningly beautiful on the outside, but she is THEE sweetest person you will ever meet. Always thinking of others and their feelings. We are cousins in a sort of round-about way, however I always have and always will consider her a legit part of the family. Me loves her long time.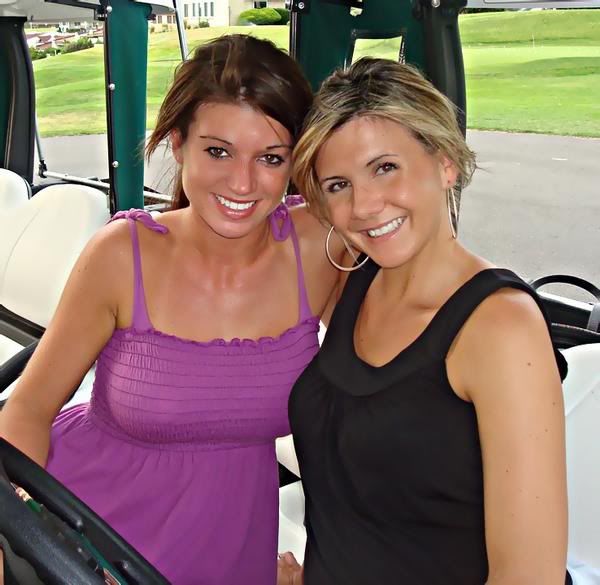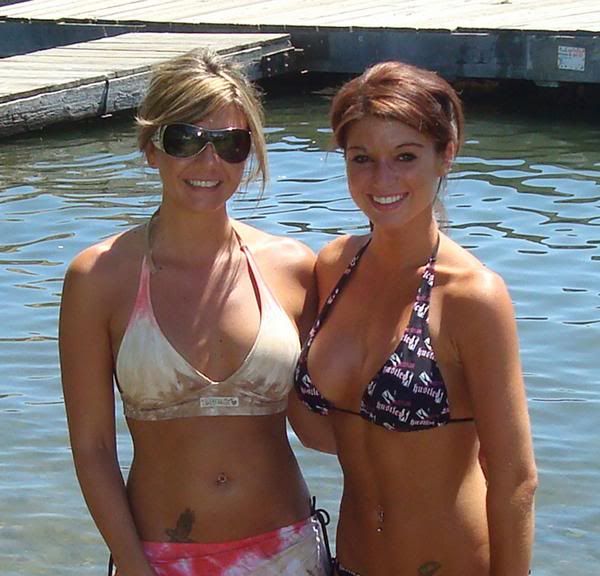 Our parents even dated for a second...
(this was not from their dating days fyi, this was at my wedding.
They have remained great friends and he is still a big part of our family)
Anyway, I don't want to ruin any part of her ultra-romantic story, like the blingin' ring that looks very similar to mine and the awesome spa date that was planned, so I will just let Taylor tell her story right here very soon, I promise. Like, don't go far today, she will post ASAP!
And just a lil' picture of the happy couple...
Congrats Taylor and Brandon! Love you guys!!